THANK YOU to the Small Business panelists:
Catherine Kaohi of CS Consulting
Pushpinder Garcha of Golden Tech Systems
Zyon Gooden of eSabers
Delmar Walker of GDIT
and our own Travis Jenkins for hosting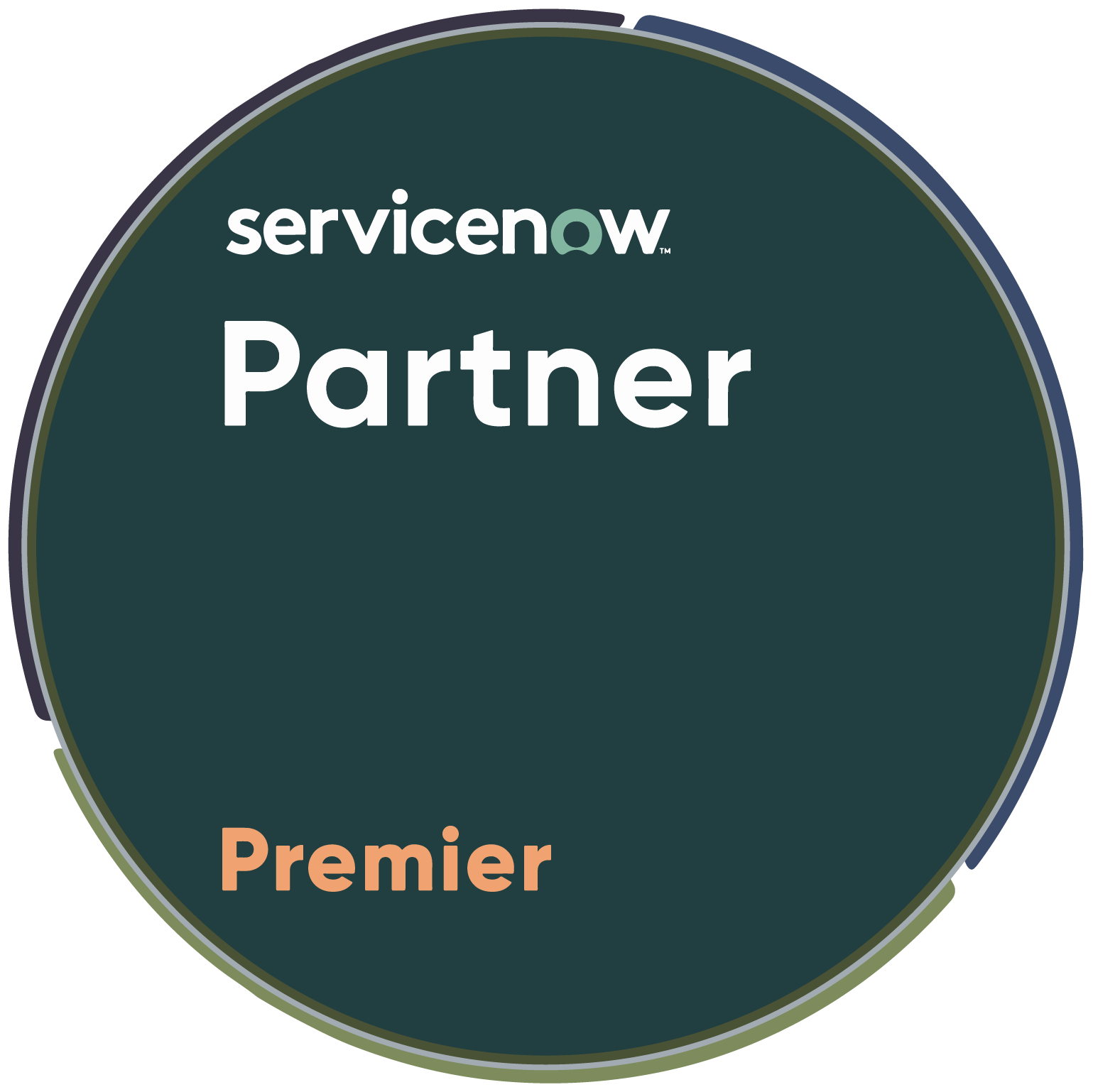 ServiceNow Takeaway
J6 leadership briefed at TechNet today about their use of the ServiceNow platform. Automating processes, visibility of real-time data, and enabling decisions were highlighted as significant improvements. STS being part of their team to manage this capability was also highlighted as enabling their success.
STS provided a host volunteer and AFCEA Board Members that contributed to the overall success and record turnout of TECHNET Bragg 2023.
Chris Brown and Mike Addaman volunteered their time and talent and while Travis Jenkins and Walter Brinker serve on the board and participated in the planning of TECHNET Bragg as well as volunteered during the event.
TechNet Bragg Day 1
Travis Jenkins and Michael Martel